Shed and Storage Building Moving Services
Welcome to our Sheds and Storage Building Moving Services, where we offer you a seamless and stress-free solution for relocating your storage buildings to new locations. Whether you are a shed owner in need of small building relocation or a homeowner looking to move your storage shed, our team of experts is here to efficiently handle all the heavy lifting for you.
Why Choose Us?
1. Unparalleled Expertise: With years of experience in the industry, our highly skilled professionals have mastered the art of moving storage buildings with precision and care.
2. State-of-the-Art Equipment: We invest in top-of-the-line equipment and tools to ensure the utmost safety and efficiency during every move. Our advanced machinery, such as hydraulic dollies and heavy-duty cranes, allows us to handle even the most challenging moves with ease.
3. Customized Solutions: We understand that every storage building has unique requirements and limitations. That's why we tailor our service to meet your specific needs, ensuring a smooth and successful move.
4. Seamless Process: From the initial assessment to the final delivery, we strive to make the entire moving process as seamless as possible. Our team will meticulously plan and coordinate all aspects of the move, providing you with peace of mind throughout the entire journey.
The Benefits:
a) Time-Saving: By entrusting the relocation of your storage building to us, you can focus on other important tasks, knowing that our efficient team will handle everything promptly.
b) Cost-Effective: Moving large storage buildings on your own can be a daunting and expensive task. Our services eliminate the need for costly equipment rentals and potential damage to your property, saving you both time and money.
c) Reduced Risk: Our experienced professionals are well-versed in the complexities of moving large structures and can minimize the risks associated with such projects. We prioritize safety above all else and take all necessary precautions to protect your building and surrounding areas.
A Value You Can Trust
At Storage Building Moving Services, we pride ourselves on delivering exceptional value to our clients. We understand the importance of your storage building and its contents, which is why we go the extra mile to provide a reliable and secure moving solution.
When you need to relocate storage sheds, our dedicated team is here to ensure a hassle-free experience from start to finish. Trust in our expertise, state-of-the-art equipment, and commitment to superior service to make your storage building move a resounding success.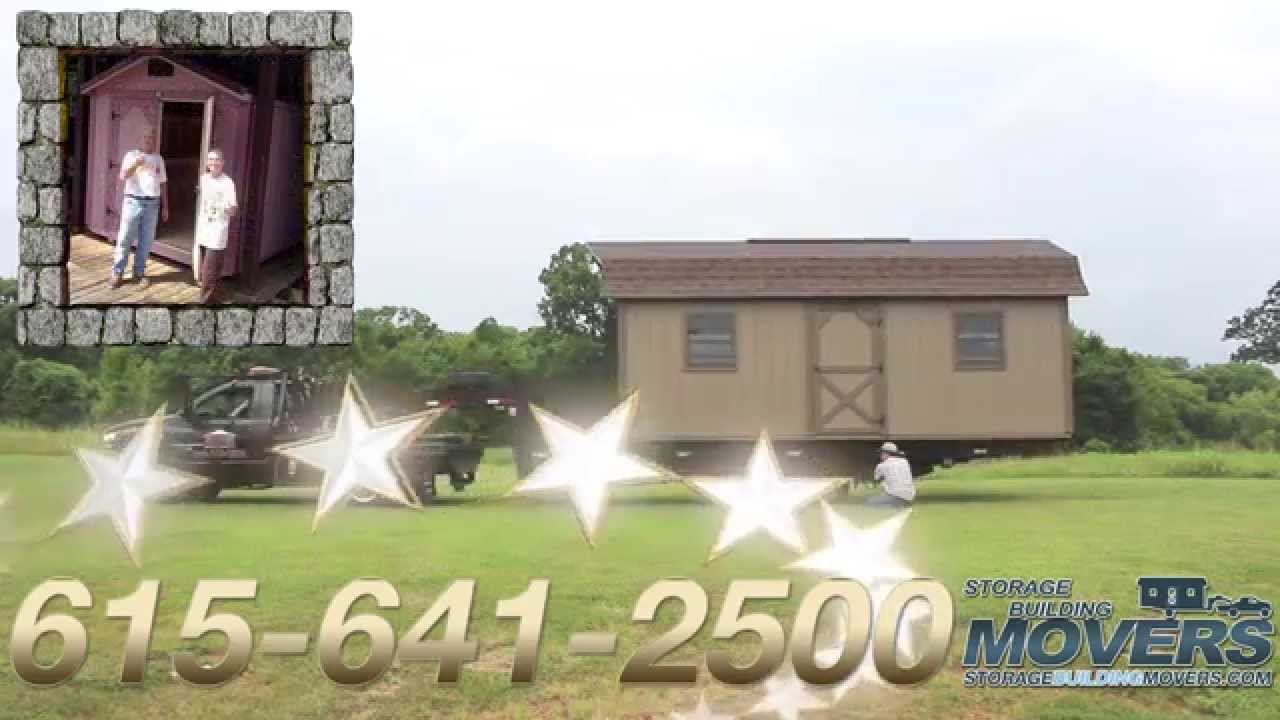 Call Don Today At:
615-428-4783 Cell Phone